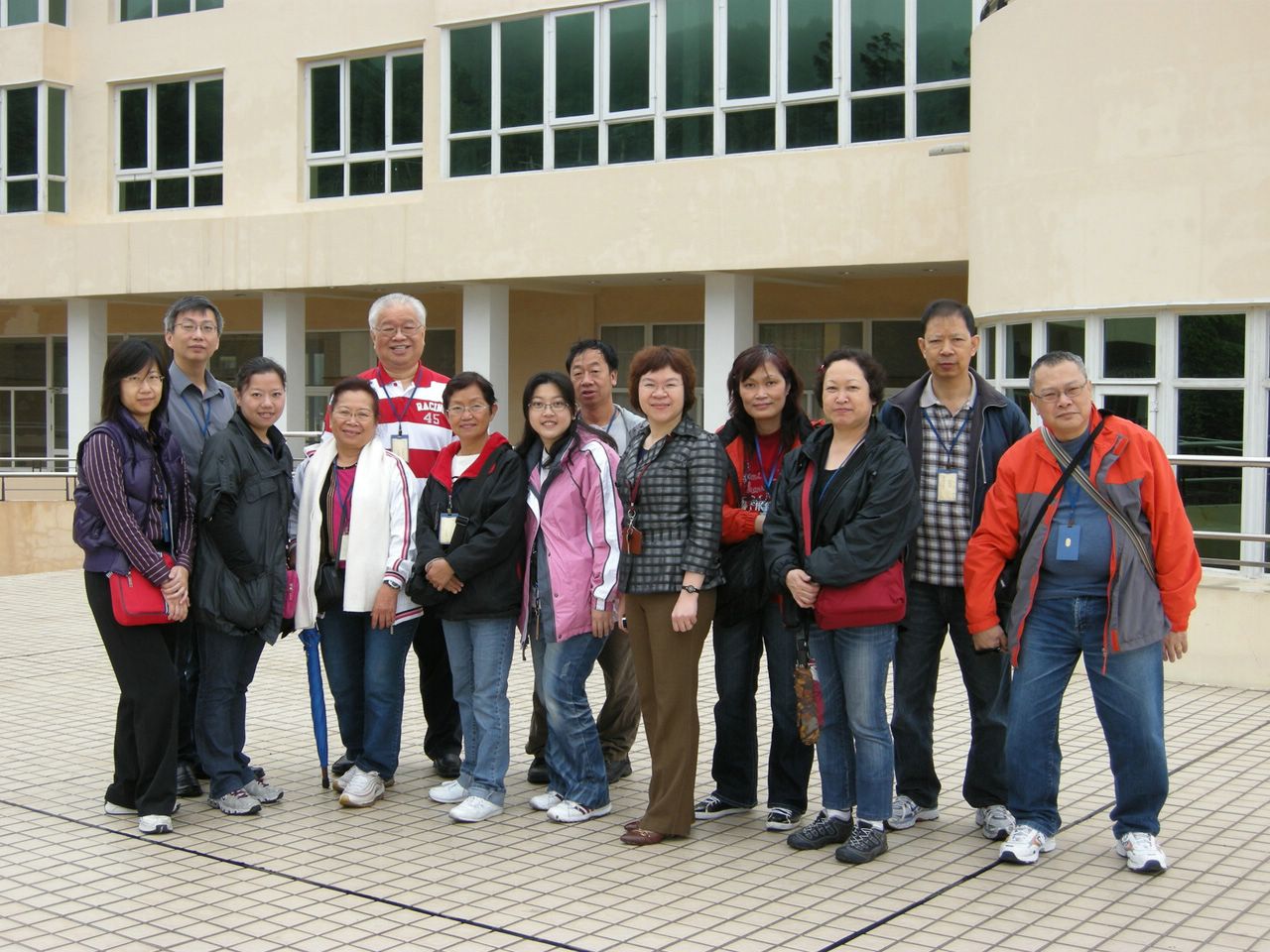 HKARF Ambassadors to Guangzhou and Shenzhen took place from 27 March 2009 to 29 March 2009.
This has been a very successful trip from the point of view of awarding the second batch of HKARF Ambassdors: providing them an enjoyable trip and study tour to neighbouring cities as we promised; giving them an experience and knowledge about how arthritis patients are being treated in China; and providing them with an opportunity to act as our good Ambassadors.
Our Ambassadors all 'carried out their duties' brilliantly and did the Foundation and their family members proud, not only in passing on their experience as rheumatic patients to peers with similar ailments in China, but also in helping educate the Chinese doctors and patients about the work of the Foundation and the benefits of patient self-help groups.
The trip is also successful from the point of view of building up good will and relationship by the Foundation with rheumatic professors and doctors in the Third Hospital of Sun Yat-sen University in Guangzhou, and in the 4th Peolpe's Specialist Rhematism Hospital in Shenzhen, as we had a good tour of the two hospitals facilities and chatted with a number of their patients.
Besides having short tours of a few tourist attractions and trying some interesting meals, we also visited the HK Rehab Society's Yee Hong Elderly Home in Yim Tin in Shenzhen, toured the facilities and stayed there overnight.